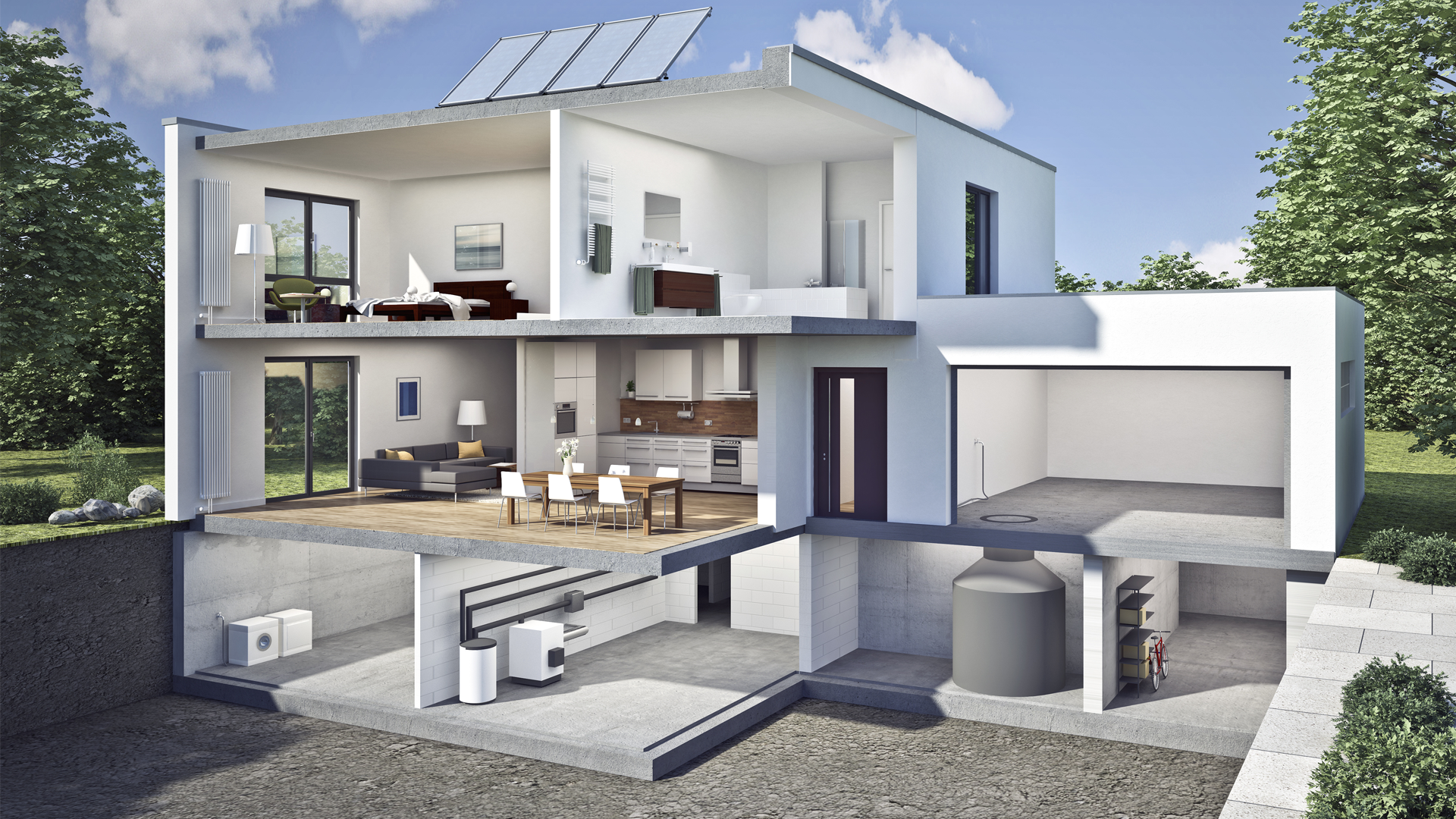 Safety at the highest level
The easy and simple way to permanently monitor the humidity level around the building envelope.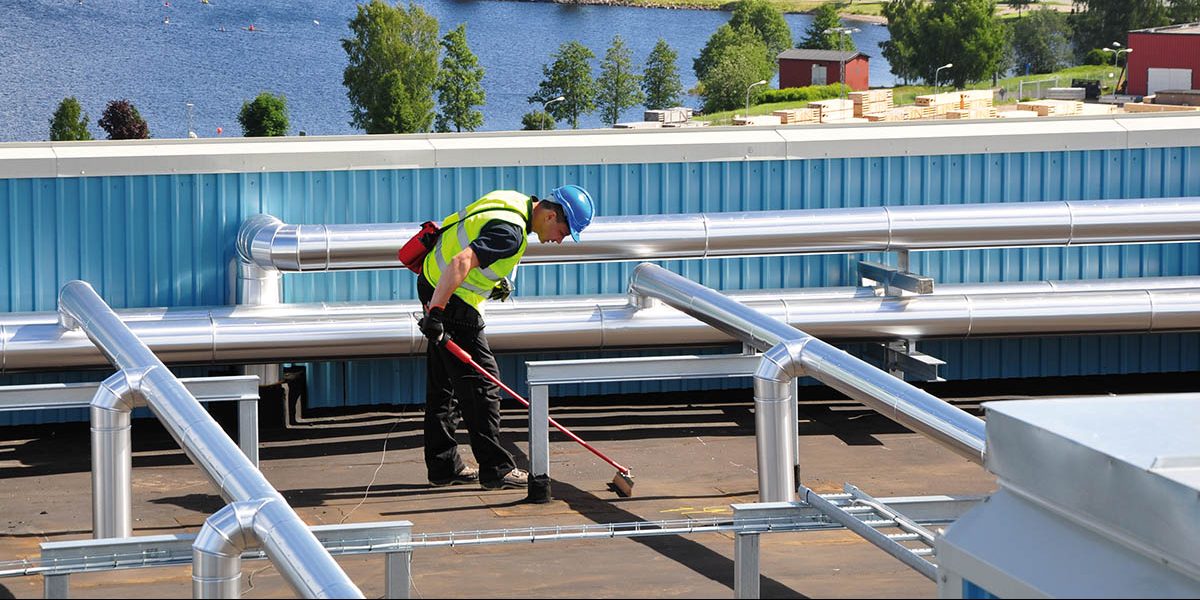 LEAK TESTING & LEAK LOCALISATION
Only a professional, objective inspection of the roof surfaces can assure you of their actual condition.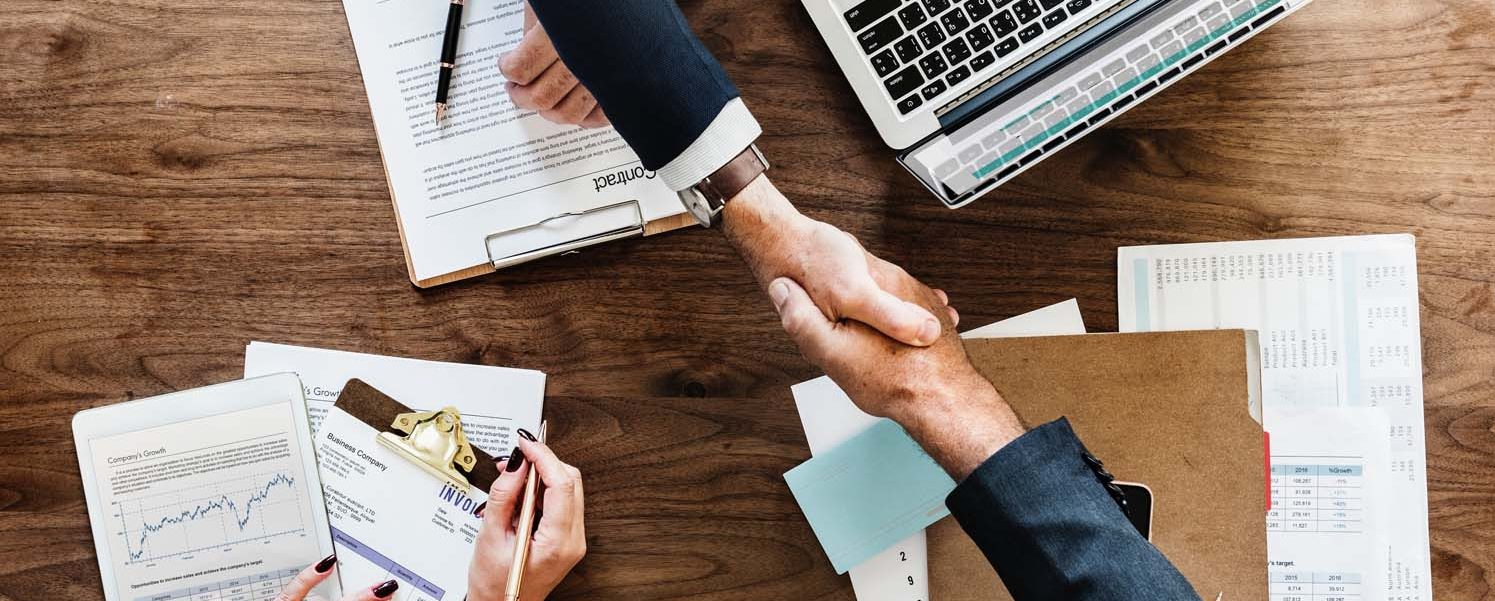 SERVICE & MAINTENANCE CONCEPTS
With our team, we present you a tailored monitoring concept adapted to your needs.
PROFESSIONAL ADVISING
Receive the most important information quickly and easily.
AROUND THE CLOCK MONITORING
Monitor your buildings 24/7/365 with the latest technologies
IMMEDIATE ASSISTANCE
Got a problem with your product? We provide same-day assistance.
SYSTEMS & SERVICES
Comprehensive safety through better service. Professional leak localisation in connection with our monitoring systems guarantees a high level of peace of mind.
WHAT OUR CLIENTS AND PARTNERS SAY

As an innovative company, like RPM also is, we opted for the Roof Protector because we are convinced that it is the central element for professional roof management. It really deserves its name – particularly for humidity monitoring in the roofing layers.
Kopa Bauservices GmbH
Christoph Koch

"The Roof Protector enables inspection of the functionality and structural soundness of hot roofs and can be used as an effective instrument to increase the life of modern flat roof constructions."
Zertifizierter Sachverständiger
Christoph Buxbaum